Deprecated: Function get_magic_quotes_gpc() is deprecated in /mnt/web403/a3/59/53948159/htdocs/dezwolsedraak.nl/wp-includes/formatting.php on line 4803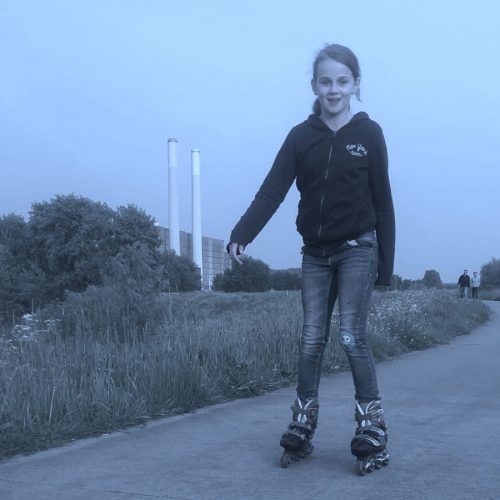 Julius de Vries
Deprecated: Function get_magic_quotes_gpc() is deprecated in /mnt/web403/a3/59/53948159/htdocs/dezwolsedraak.nl/wp-includes/formatting.php on line 2697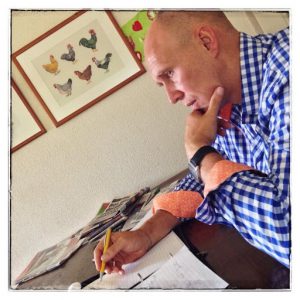 Buitengebied – vrijheid blijheid
Op de fiets, wandelend of op skeelers terug naar de natuur.
Het mooiste van Zwolle is misschien wel het buitengebied:
op een steenworp afstand bosschages, boerderijtjes, koeien.
Of neem de IJssel die in Zuid achter centrale Harculo stroomt.
De dijk waar ik tijdens 'Rondje Zwolle' of wandeling genoot.
M'n zorgeloze dochter is gelukkig nog altijd alive & kicking,
maar die twee energieke pijpen en fabriek zijn voorgoed geveld.
Aan mij de schone taak om alle uitstoot alsnog te compenseren
door ademloos te genieten van die dijk van een stadsmarkering.
Julius de Vries is beeldend copywriter bij JuistJuul, journalist en stadsdeeldichter van Zuid.